Contact Information:
Don't hesitate to contact us with any of your questions or concerns.  We spend much of our time in the bush and in areas where phone reception is sketchy. If you cannot contact us, if we don't answer immediately, leave a message and a return phone number; we will get back to you shortly.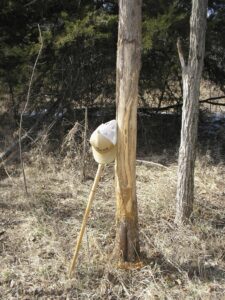 We look forward to hearing from you!
Phone Ryley at 1-306-549-7501
Email: [email protected]